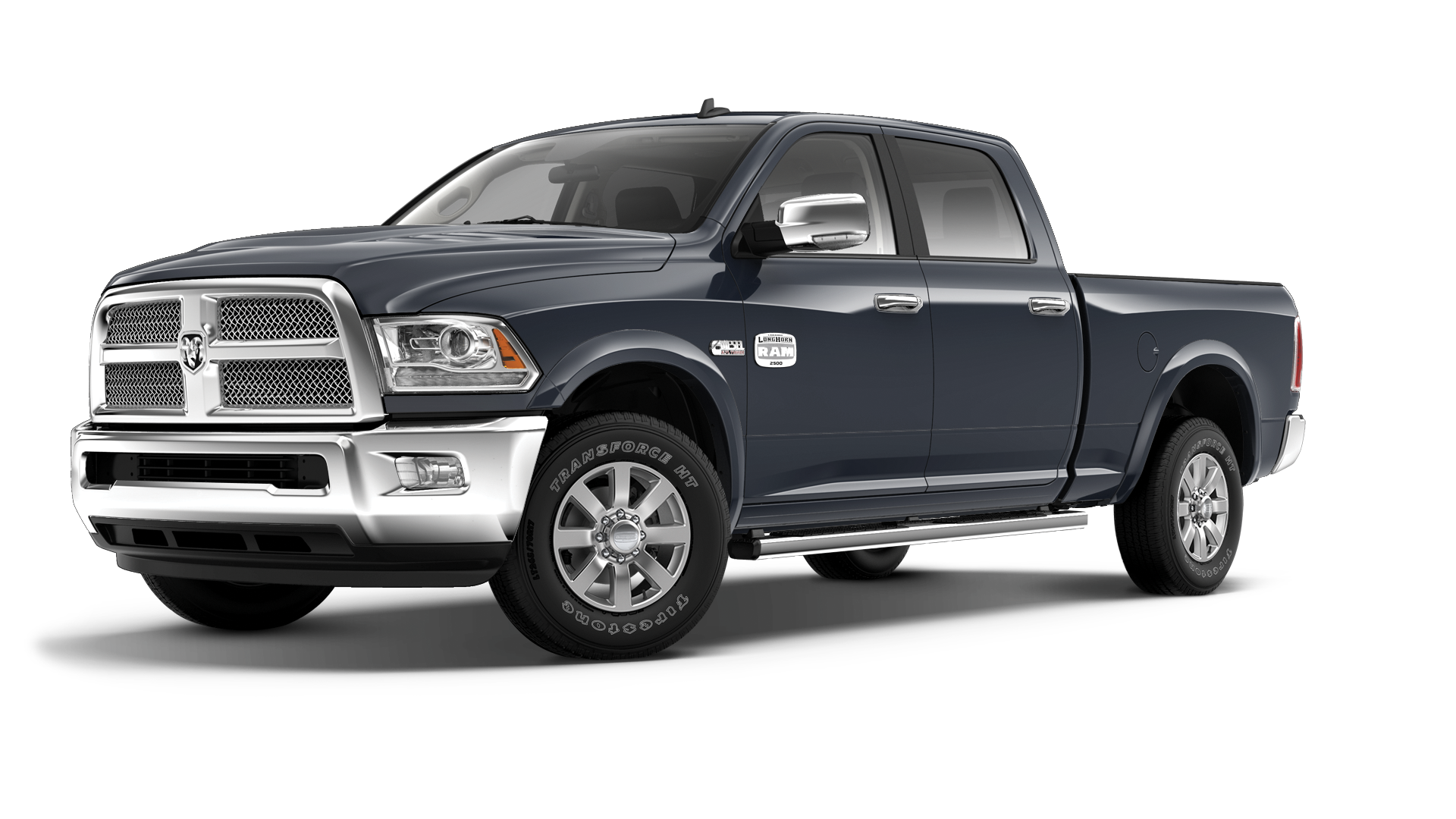 Although you may know us for new Ram trucks, our used vehicle inventory that we have at Michiana Chrysler Dodge Jeep Ram has an impressive load of vehicles, where used and Certified Pre-Owned Ram trucks often get selected and placed into this collection. Do you want to enjoy the rich performance that a Ram 1500 offers or further the capability with a heavy-duty Ram like a Ram 2500? See what's at our Ram dealership in Mishawaka today.
There are many reasons why you may have chosen to buy a Ram pickup. Whether it is for the dependability factor or strength and towing power, drivers get drawn to the performance, durability, and reliability that a Ram can provide for their jobs and adventures alike. However, there are many out there who aren't looking for a new car price, but rather, are looking to save. Our used Ram inventory in Mishawaka is where you can come across your capable work vehicle.
A used Ram truck with an affordable price may sound appealing, but maybe you want a little extra assurance while buying your work truck or personal commuter. You don't want to find it unclear as to where your vehicle has been and the condition in which it stands. That is why we recommend shopping for a Certified Pre-Owned Ram truck at our Mishawaka dealership. A Certified Pre-Owned vehicle gives the confidence that many drivers are seeking when purchasing a used vehicle.
From the detailed inspection that thoroughly checks the Ram trucks to the history report, there are many assuring factors that a Certified Pre-Owned Ram can offer you. If you have work to get done and you are trying to find a dependable truck to take on your work plans with, start by browsing around our inventories at Michiana Chrysler Dodge Jeep Ram and visiting us to finance your Certified Pre-Owned Ram.